• Organic Chemistry • Material Science
• Structural Chemistry • Supramolecular Chemistry
We design and synthesize new structures based on conjugated π systems, driven by their function or our pure curiosity.  With our molecules, we investigate their structure-property relationships and their applications in material science. Furthermore, we study their interactions with other molecules and try to build supramolecular systems.
Recent News
​
Our work on extended doublet OGF was published by JACS!
​
Our work on OCE double-hoop was published by JACS!
Xiang Qin et al. JACS, 2020
Li Ke et al. ACIE, 2021 (VIP)
Xiang Qin et al. CEJ, 2021 (VIP)
Zong Chaoyang et al. ACIE, 2021 (Hot paper)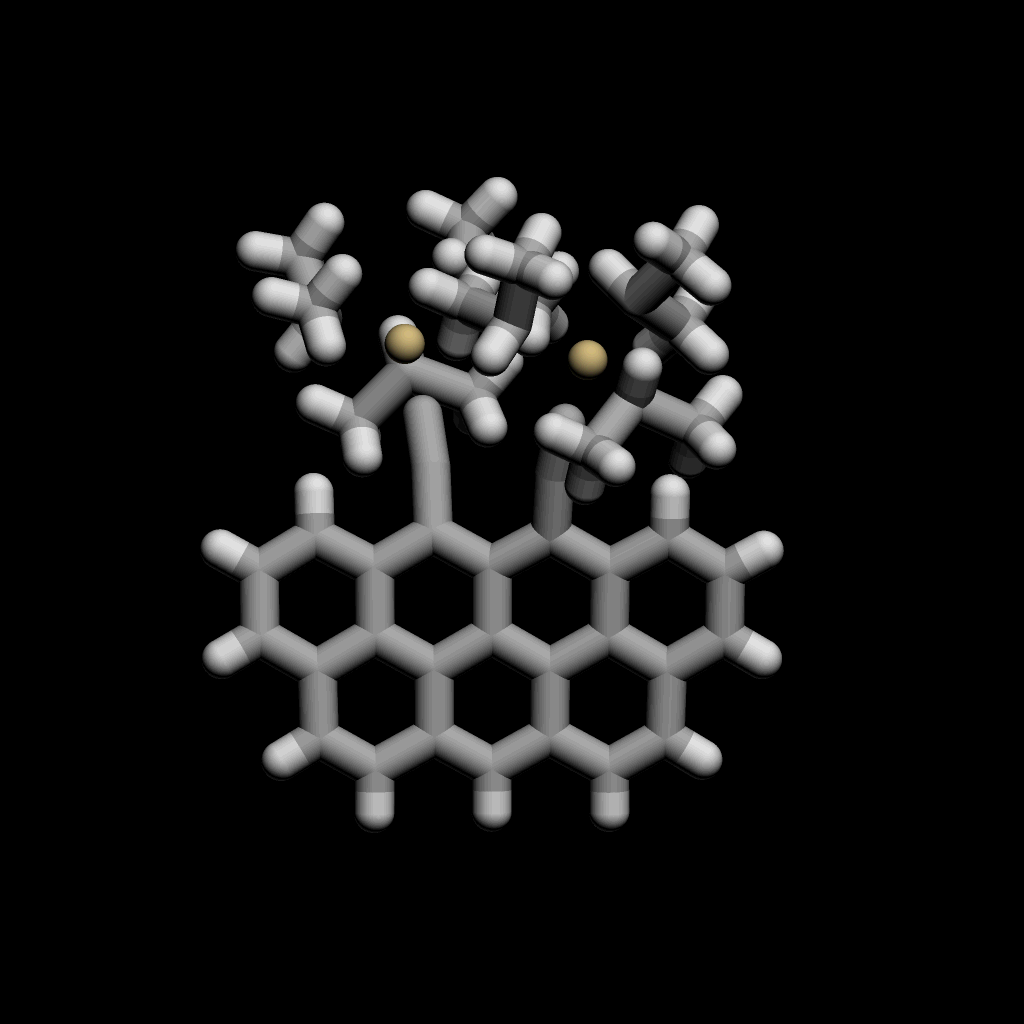 Gun Yupeng et al. JACS, 2022